Environmental Commitment
As an environmentally conscious company, Bison is committed to a corporate mission devoted to conserving the planet's resources. Conservation measures include every stage of business practices: office and warehouse operations, product design, manufacturing, packaging, and delivery. We are dedicated to the highest quality products manufactured in an environmentally sensitive and efficient manner. We create deck systems and green roof environments that are functional and beautiful while helping support the environment.
Sustainable Forestry Wood Deck Tiles From Bison
Bison Innovative Products is committed to ethical business practices and responsible interactions with our employees, customers, and suppliers. We are committed to meeting the Lacey Act's objectives of preventing illegally sourced woods from being trafficked in the United States. We only choose global partners who support these core values to meet or exceed the standards of environmental management. Bison will not knowingly transport, sell, receive, or purchase any wood that has been sourced from illegally taken or sourced trees. Bison Wood Deck Tiles meet FAS One Face (F1F) Standards as allowed for by the NHLA (National Hardwood Lumber Association). We also offer FSC®- certified Wood Deck Tiles.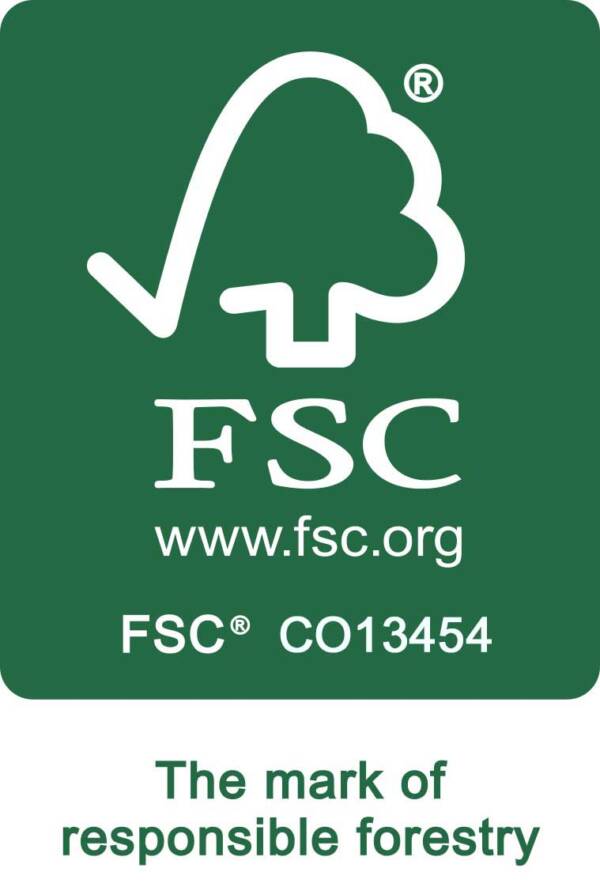 Versadjust, Level.It, & ScrewJack
20% post-industrial recycled material
100% recyclable
Made in the U.S.A.
Bison Aluminum Cubes
20% recycled content
100% recyclable
Finished with low VOC paints and sealants
Made in the U.S.A.
Bison Standard Wood Tiles
Bison tiles are manufactured from remnants or shorts from other milling operations.
Our sources utilize a select method where only mature trees are harvested, leaving a vast majority of the forest intact.
Bison FSC®-Certified Wood Tiles
FSC®-certified wood, used in Bison Wood Tiles, comes from forests certified by the Forest Stewardship Council® to meet their high global standards for forest sustainability.
FSC® certification assures wood products have positive environmental attributes and are backed by a global system of verification.
*Only products marked as FSC®-Certified are approved by the Forest Stewardship Council.®