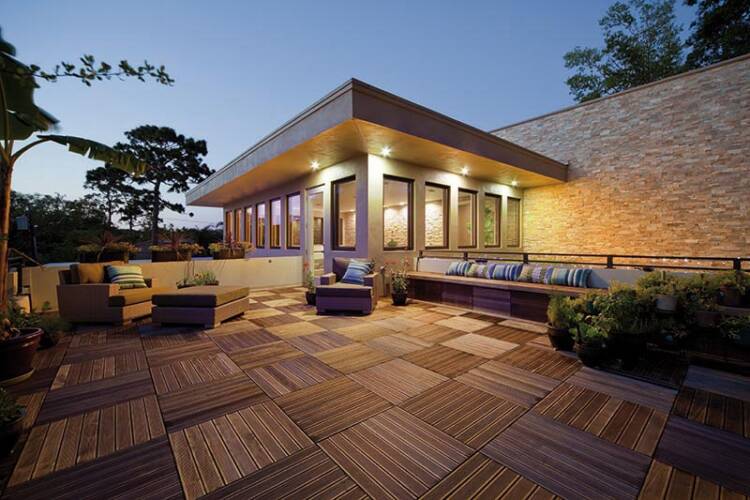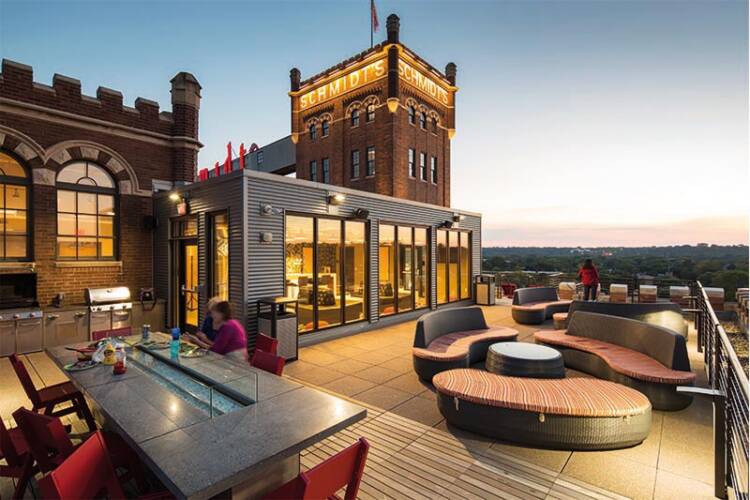 Since 1994, Bison Innovative Products has led the industry in designing and manufacturing versatile pedestals, pavers, and site furnishings that offer the design flexibility to create unique and beautiful rooftop environments. From multi-family, mixed-use, government facilities, healthcare, and more – our independently tested, modular deck system allows rooftop decks to be installed quickly and easily. To see successful Bison products in use, please visit our Project Gallery!
BISON INNOVATIVE PRODUCTS
Bison leads the industry in providing customers with tested, innovative solutions for raised decks, including rooftop decks, plazas, terraces, pop-up-parks and other architectural features requiring maintenance-free pedestals and low-maintenance deck surfaces.
Harrison Avenue Apartments
Symphony House Apartments